The X-Factor
Fury Athletix is built for sweat, designed for competition, and worn by anyone and everyone who goes out everyday to earn a win.
Every hat we produce features the Fury 'X'. It's our badge — how you know our hats will propel you on the path to improvement.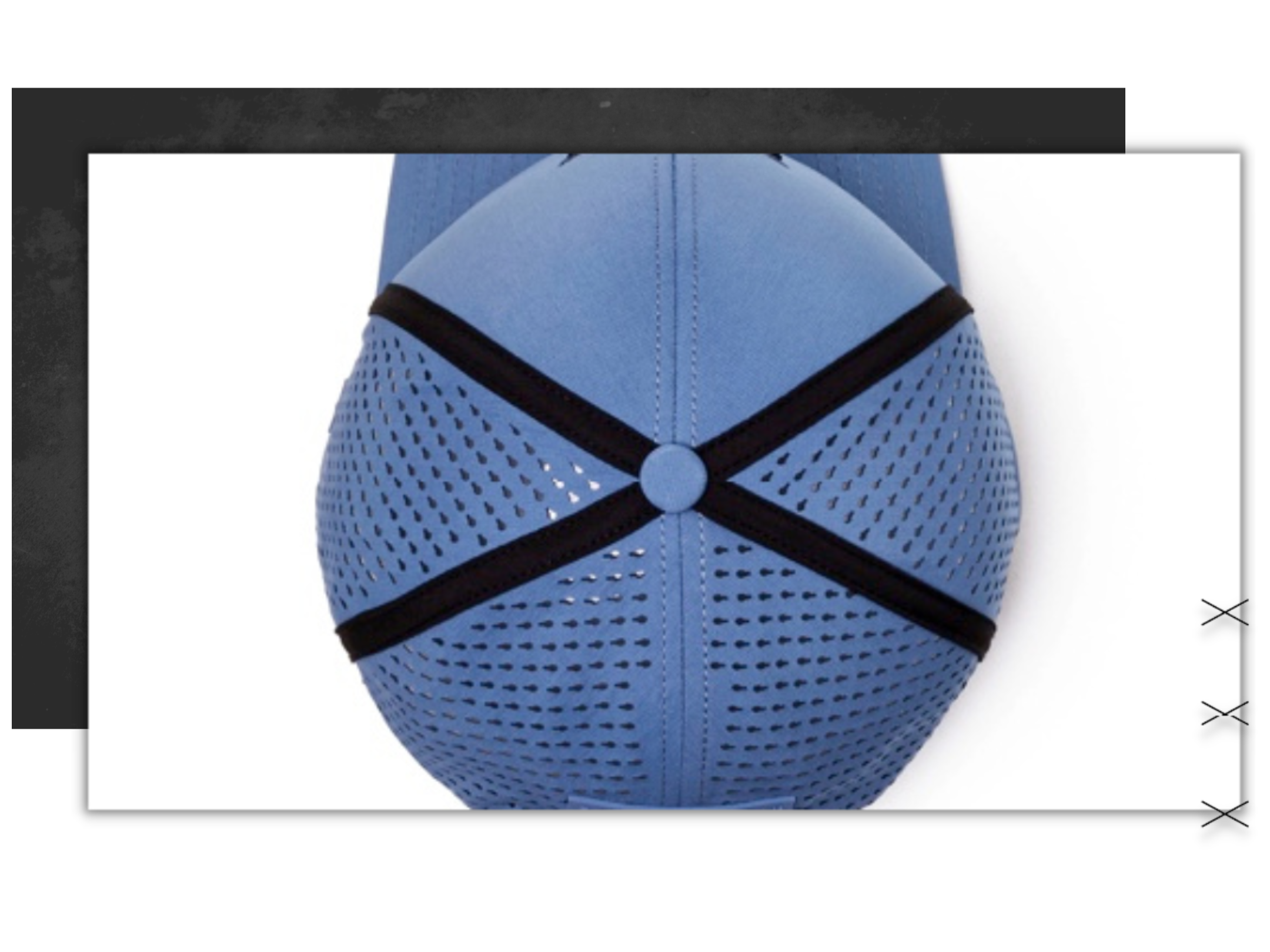 UNLEASH YOURSELF
Our vision is big, but our potential is massive. Our brand intercepts those who strive to be their best self with ultimate product performance. When someone wears Fury Athletix, it ignites performance and unleashes one's greatest self.
We have always believed that performance and competitive motivation multiply when combined with hard work and dedication. That is what unleashing yourself is all about. 

This is a hat for those who are searching for their best self, and aren't afraid to find it within.